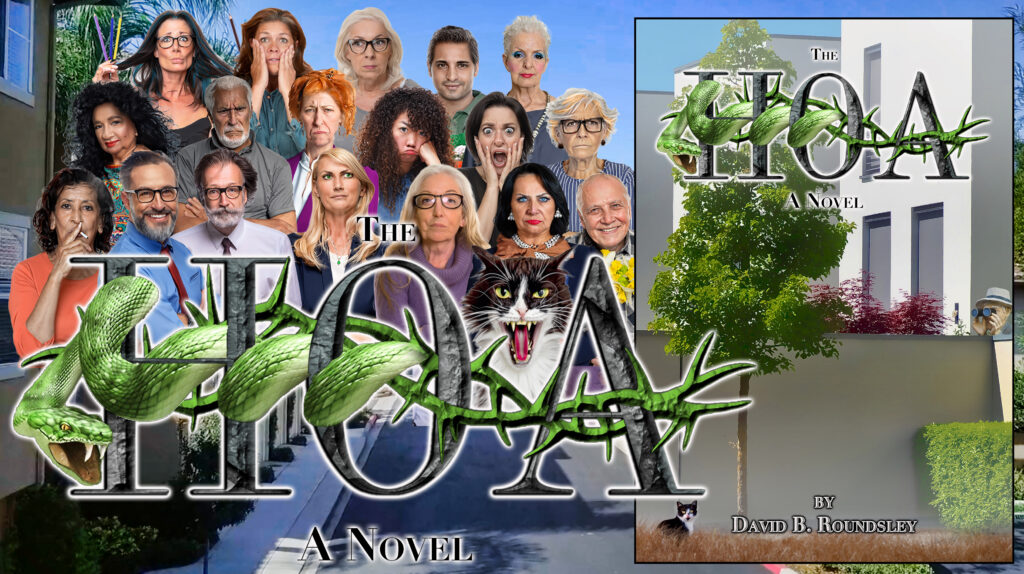 There are so many books. So many stories. Where do you find that perfect read? The book you don't want to put down, and you don't want to end? The HOA just might be that perfect read that won't let you down. 
The HOA is a sharp, thoughtful, and biting satire of life within a dysfunctional homeowner's association. Through this satirical and comedic take on the goings-on of an HOA, readers can enjoy stories of strange and absurd situations, miscommunications, and the side-splitting absurdity that ensues.
The book follows the story of unlikely but dedicated and well-meaning community members who unexpectedly come together due to a financial crisis that no one saw coming. This band of misfits discovers a reality far different than what they imagined when they take on the challenges of addressing the impending financial disaster and the status quo. They learn lessons the hard way while confronting their own shortcomings in the process.
From late-night community meetings and wild petty disputes, it's the perfect blend of relatable suburban life mixed with a comedy of errors. You will get a glimpse into all of the quirkiness and all of the drama that comes with being part of an HOA. From outrageous spending, to heated debates, to hidden agendas, to political maneuvering, appearances can be deceiving behind the white-only mandated window treatments.
Diving into the often hilarious, and sometimes nightmarish world of an HOA, the vivid descriptions of the power struggles, petty squabbles, and backstabbing that goes on, there are tales of friendship and camaraderie. Comedy and chaos reign supreme as we meet a wide array of eccentric and entertaining characters: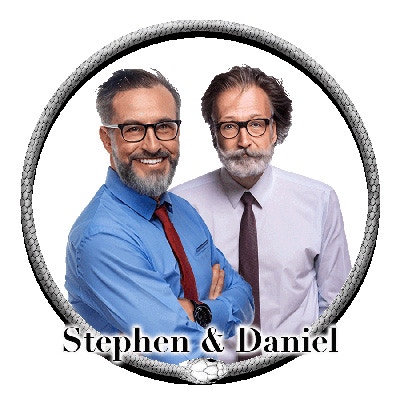 A couple who are looking to better their living situation by moving into Thornwillow Heights, an upscale homeowner's association.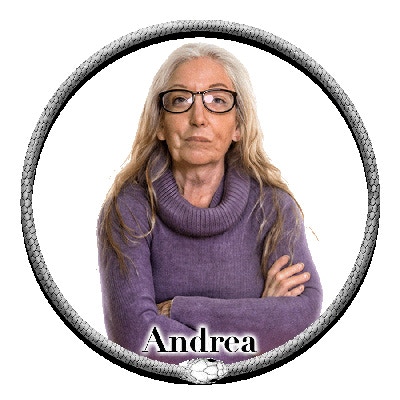 A single woman who lives across the street and a longtime resident of Thornwillow Heights.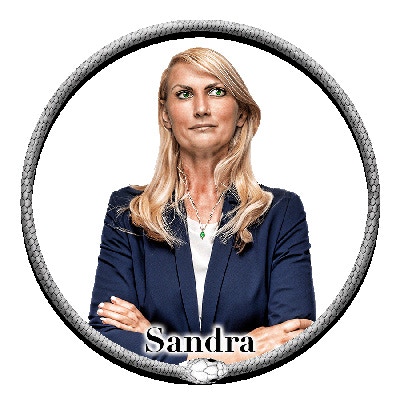 A latecomer to Thornwillow Heights, who moves in just as things in the association are about to change.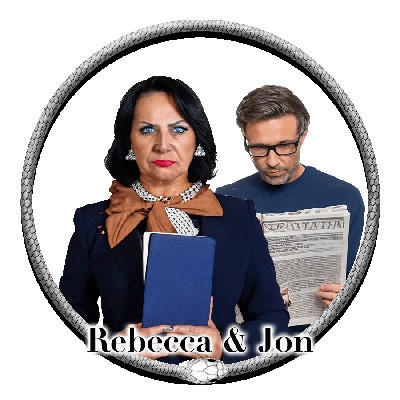 Rebecca, a former beauty queen, whose grand aspirations didn't go as planned. Joining and taking over the Board of Directors is where she flourishes. Jon, Rebecca's quiet husband, hides behind the newspaper when Rebecca's rage is unleashed.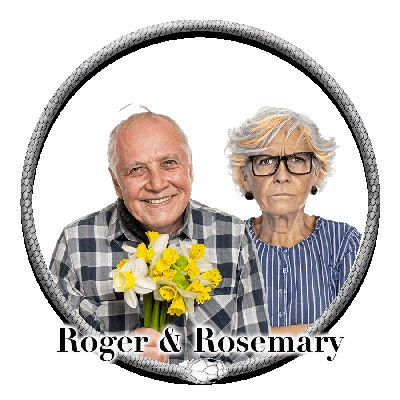 Roger, a quiet bachelor, long-time resident, vice president of the Board, and enabler. Rosemary, a former Board member, who is now the power behind Rebecca's throne.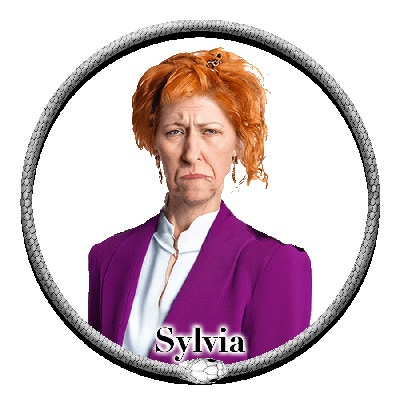 After an early retirement, she is Rebecca's strongest supporter on the Board, who never really left the 80's.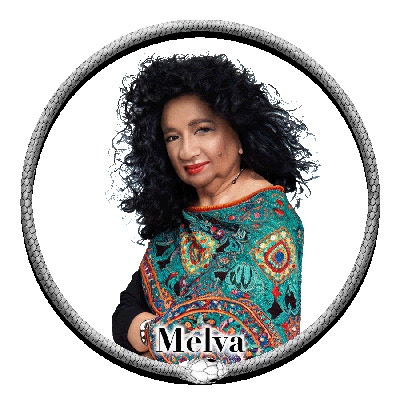 Another Board member, enabler, and close confidant of Sylvia.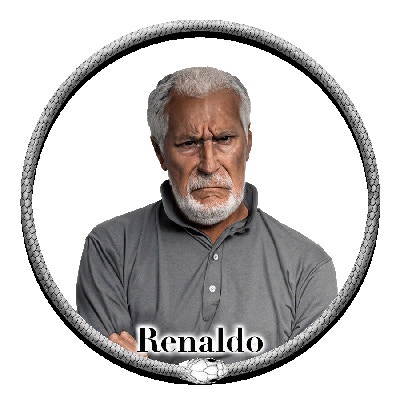 Enigmatic and inscrutable, the odd-man-out on the Board, who is the first to point out the financial crisis no one else wants to address.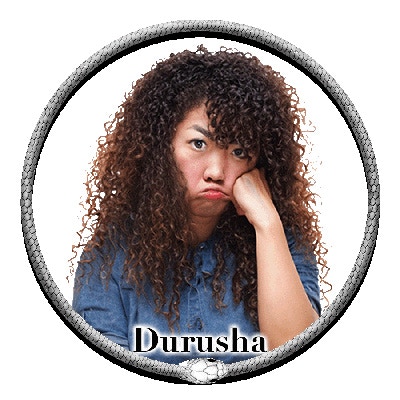 Handpicked seat-filler on the Board, who doesn't fit in anywhere.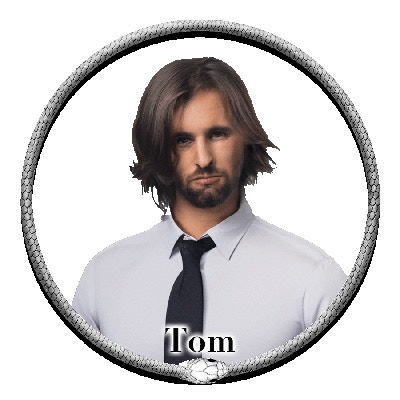 A newer resident who not only sees everything that's going wrong in and around the Association, but marshals previously apathetic neighbors to band together for much-needed change.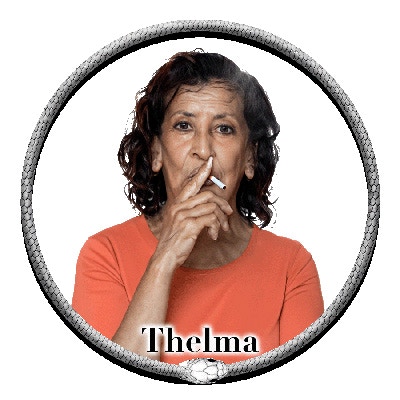 One of the earliest residents of Thornwillow Heights, she sees everyone and everything and knows what's going to happen, often before it actually does.
Neurotic, highly-strung, and attention-seeking, floating in the outer orbit of Rebecca's circle of cronies.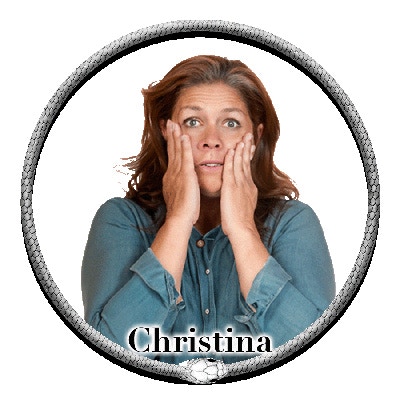 Always upset and overwhelmed, she tries to make sure everyone is doing the right thing.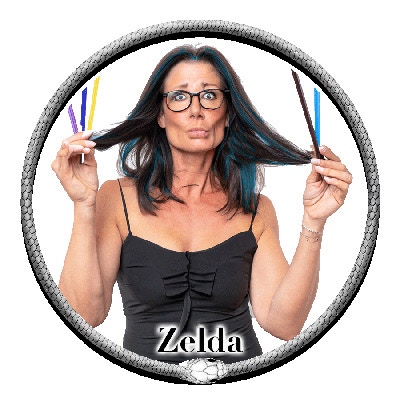 The harried kitchen designer with multiple stalkers and a mandate to remove ALL the trees from around her home.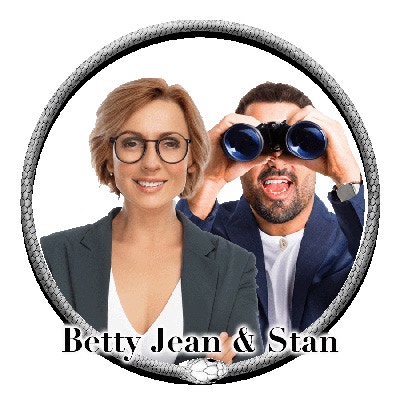 Betty Jean, an early and low-key instigator for change. Stan, Betty Jean's husband, who has discovered a neighbor across the way who puts on a 5-Star show every evening by not closing her curtains.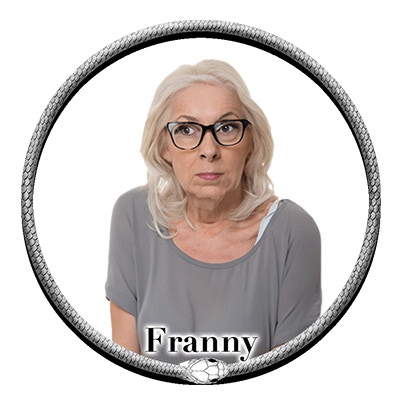 THE neighborhood busybody who tries to keep tabs on what everyone else is doing and never short of an opinion how THEY should be doing things.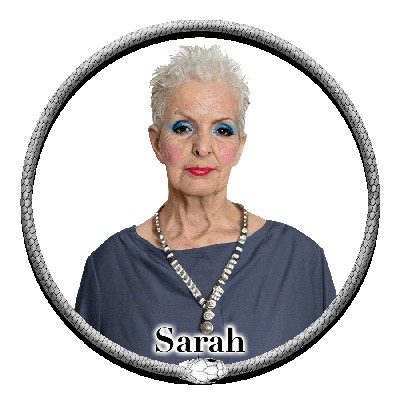 The 80-something retired social worker who is still VERY SOCIAL.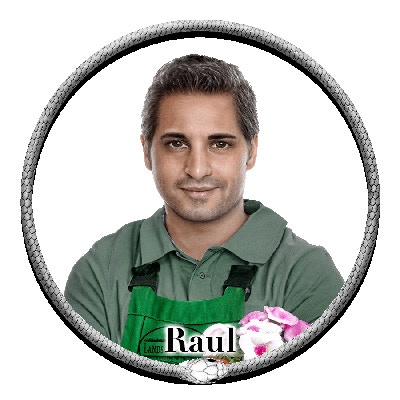 The handsome and quiet lead gardener from Landscape Dreams, Thornwillow Heights landscaping vendor, that most of the women presume is taking care of much more than the shrubbery.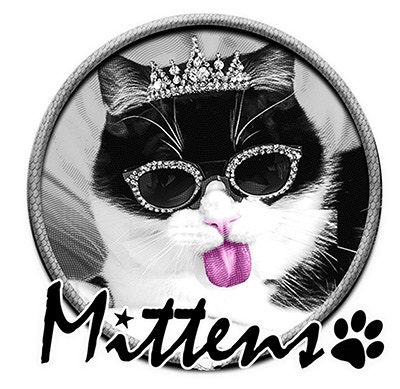 Who may, or may not, be involved with multiple households at Thornwillow Heights.
So, buckle up, sit back, and enjoy the unexpected chaos and hilarity as our cast of characters deals with the roller-coaster ride of frustrations, secrets, gossip, successes, losses, and unexpected plot twists.
Welcome to Thornwillow Heights!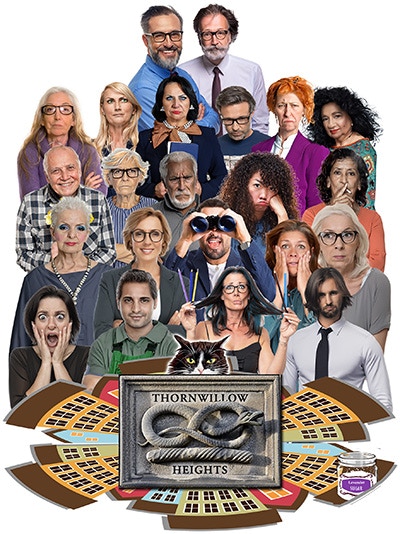 And "The HOA"