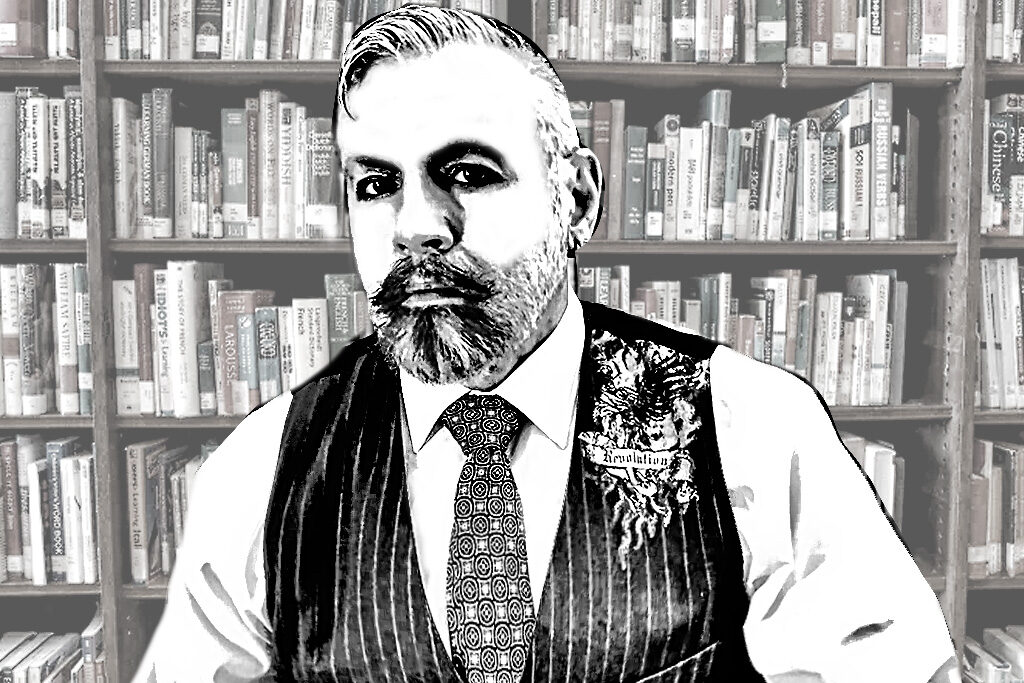 The book, Bad Blood – A Life Without Consequence is finished. The book is available from Amazon, and other digital retailers. Signed copies are available from the author. Please drop us a note or you have any questions, please send them via the Contact Page!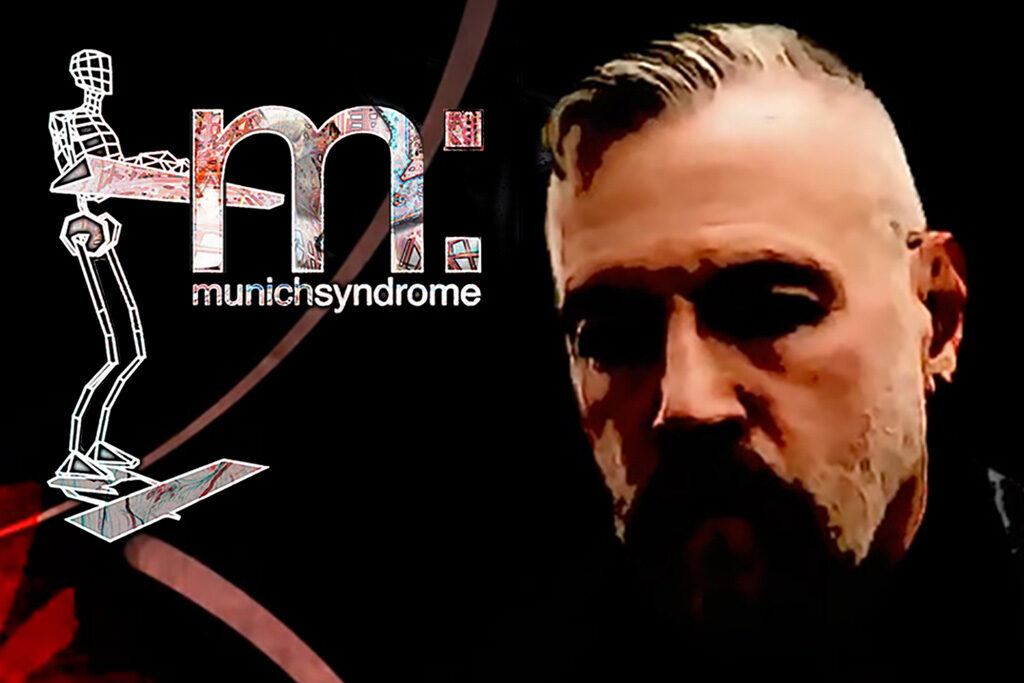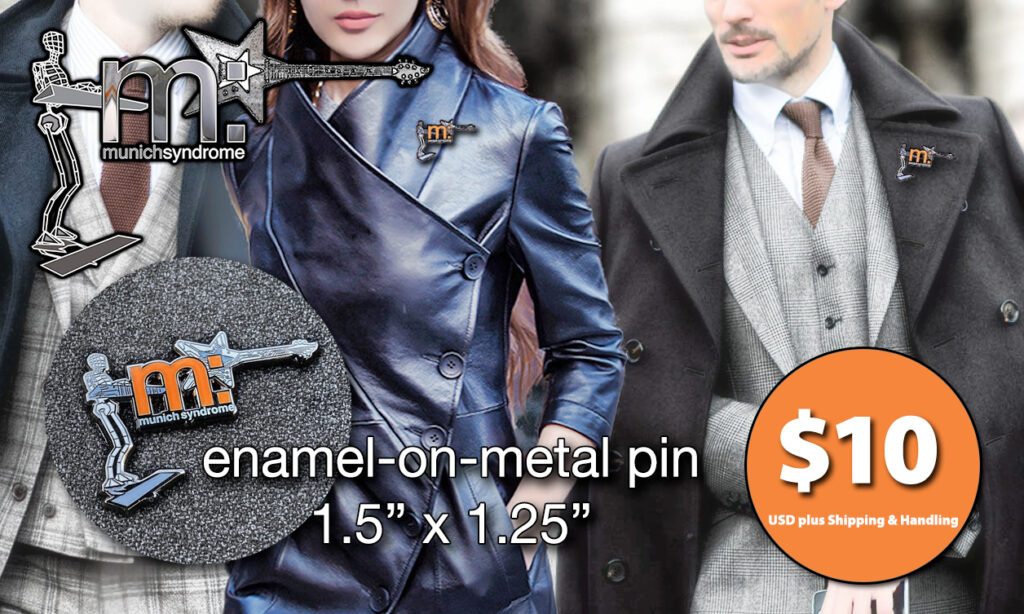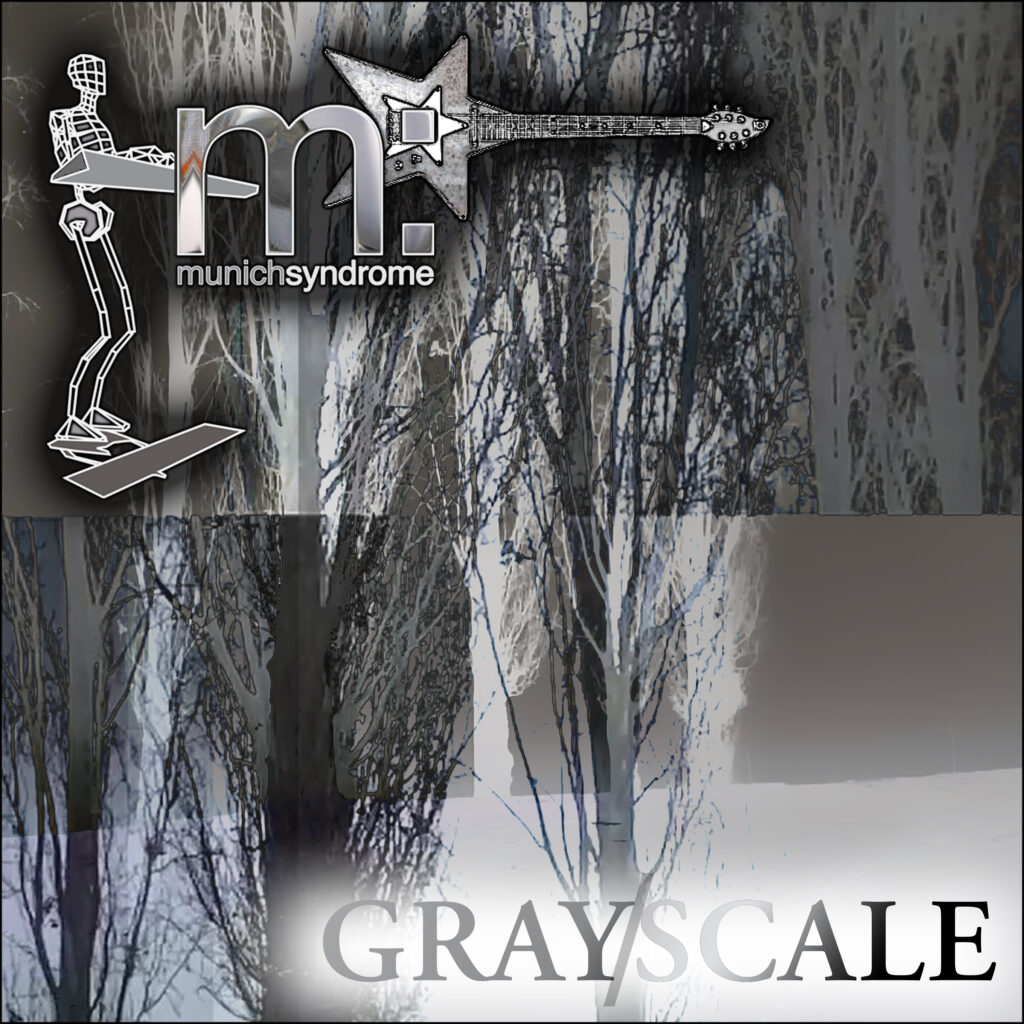 Music was and still is one of the biggest factors in my life. I discovered record stores and concerts at a very early age, and never left. While a big fan of guitar rock, the instrument that always called to me was the keyboard. I am self-taught on the piano and what I really wanted in my teen years was a Vox electric organ. Sadly, my budget (and parents) denied me that option. After spending time trying to pull a conventional band together (and failing) I bought my first synthesizer after the first wave of synth duos appeared. A second synth followed, along with a drum machine, and then a four-track recorder. I began writing and recording under the moniker Munich Syndrome in the mid-80's. The equipment at my disposal didn't mesh with what I was trying to render, so the songs and project were put into mothballs.
Around the late 90's DAW's (Digital Audio Workstations) improved, and there was a new resurgence of electronic music. A new studio was put together and songs were demo'd online in the early 2000's. A series of short films shot in Paris provided an opportunity to create downtempo soundtracks, which resulted in the debut Munich Syndrome album; Sensual Ambience. Munich Syndrome's second release, Electro Pop was much truer to the initial vision I set out to create in the 80's. 2019 saw the release of The Best Of and there are currently about 65+ tracks in various stages of completion.
GRAY/SCALE is our response to a world that seemed to change overnight. Introspective, chill, atmospheric, ambient, downtempo, cinematic, classical and much more. Our debut album, Sensual Ambience was about the physical world, GRAY/SCALE is about the metaphysical World.
Available now on our BandCamp page, and worldwide on all major streaming and digital services April 3, 2020!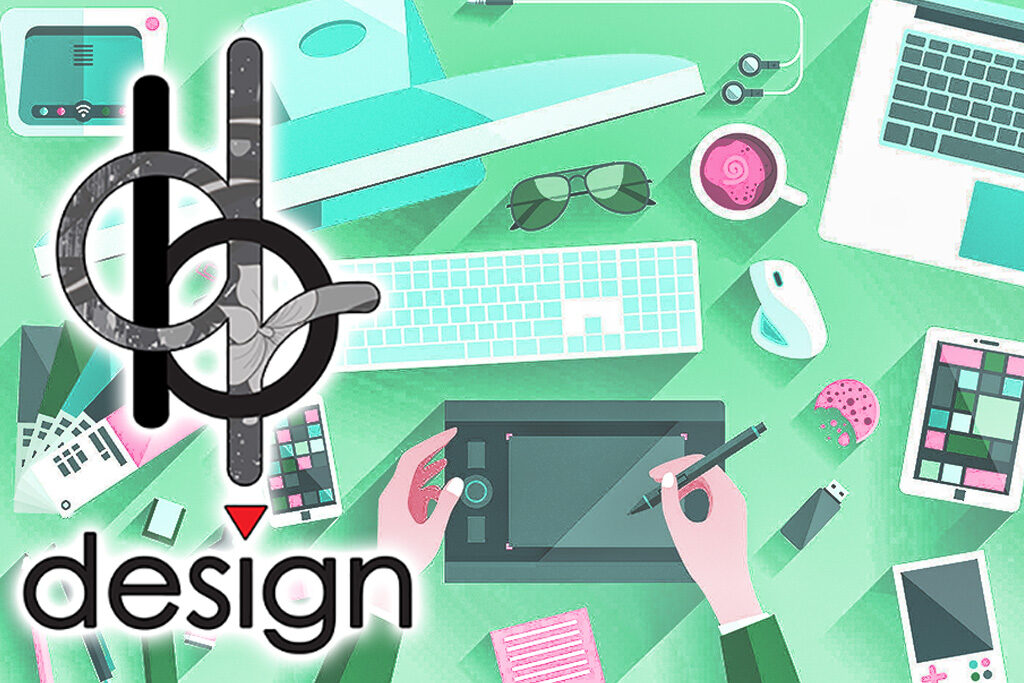 The above video for "Spice Trade" is one of several in production for the new Munich Syndrome Album, "GRAY/SCALE".
Art has also been an overriding passion for me. I gravitated to fine art at a very early age and studied oil painting and acrylics. I followed this route for many years, but I found myself attracted to graphic and commercial art. I was very influenced by Peter Max, Roger Dean and Andy Warhol. I did a couple of seasons with a community theater troop designing the programs, posters as well as props and costumes. This led to a few years working in the display department of a large department store where I was given free rein to create anything that I wanted to. While a very enjoyable job, the pay was abysmal. I went back to college to study technical arts and graphics. I graduated with a double degree in fine arts as well as technical arts, along with being on the dean's list and getting a departmental recommendation.
I freelanced doing logo, corporate branding and illustration work. When the web started to become a viable option, I returned to college again studying web design and multi-media. Over the years I've designed and built websites for large online e-commerce companies, as well as stand-alone sites for individual businesses, non-profits and arts organizations. I've also designed and created products for online stores including book covers, T-Shirts, coffee mugs, posters, and other items.

Along with web design I studied Adobe's multi-media authoring programs and began creating videos. I have created a YouTube channel for my musical project, Munich Syndrome, that currently has over 50 videos (and growing).
If you have a project you'd like a quote on, please send us a message on our Contact Page!