We recommend you check out the following links to check out our designs, illustrations, music and other projects, products and partnerships we are currently involved with.
We have done all the graphics and layout for all Munich Syndrome projects: website, CDs, videos, promotional materials and products.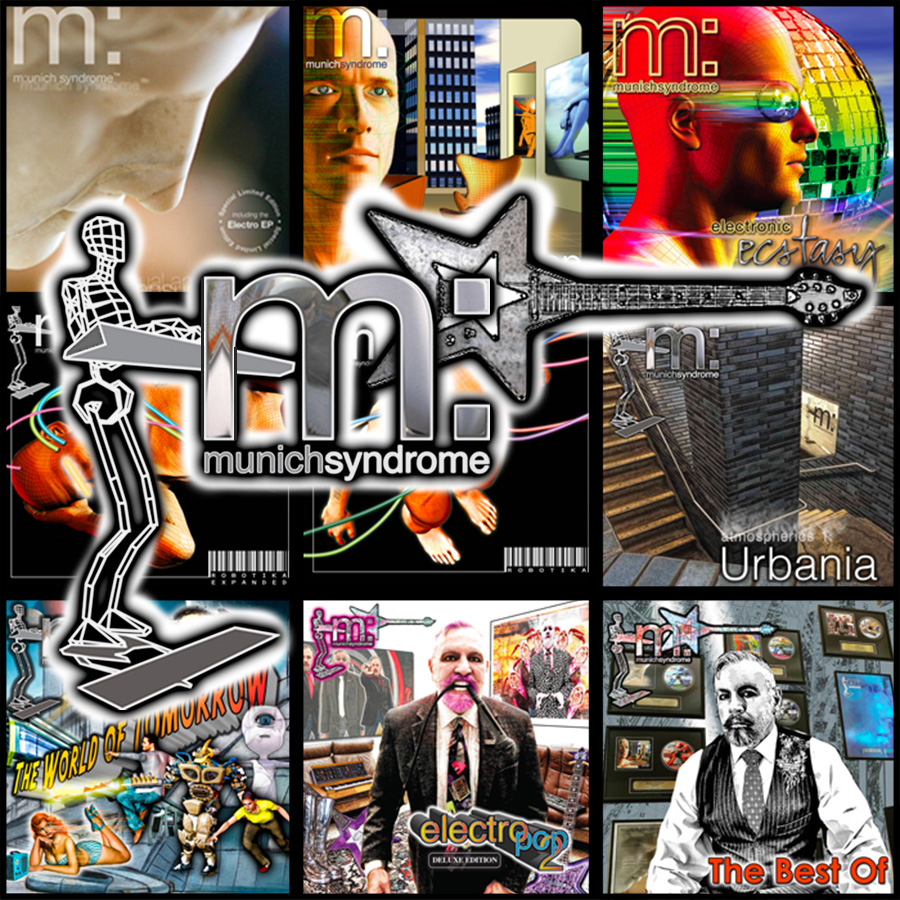 We have done all the animations, graphics and video editing for all 50+ videos on the Munich Syndrome YouTube channel: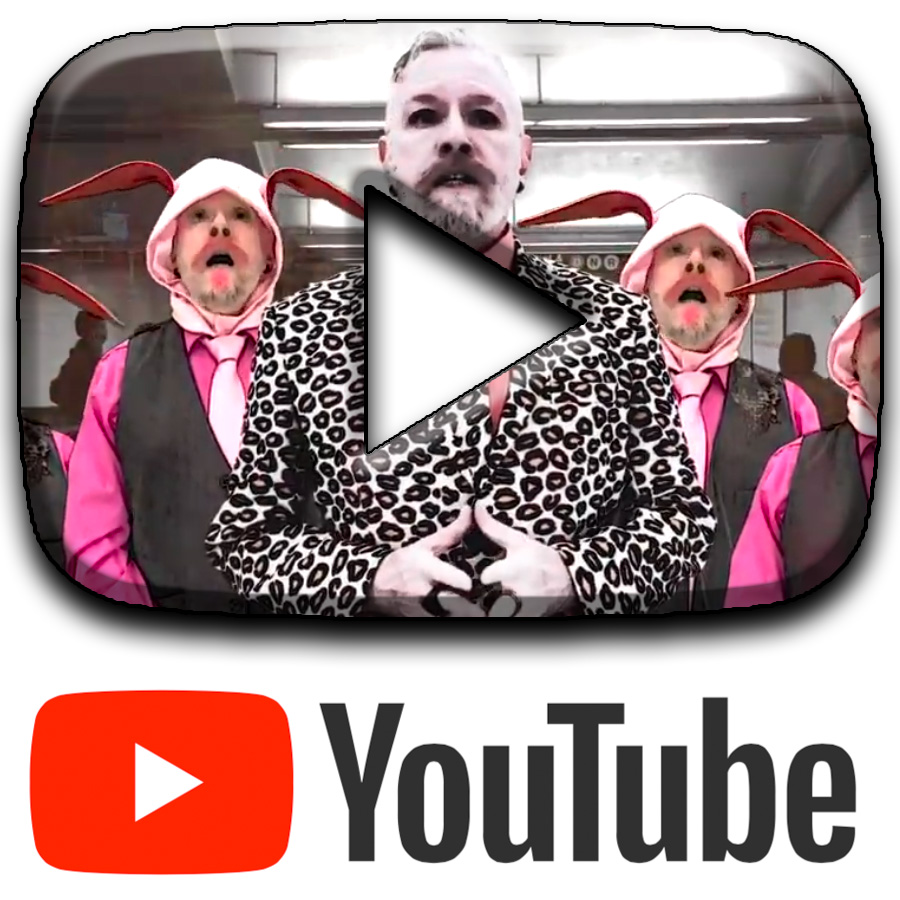 We have created the T-Shirt and Ball Cap designs for Munich Syndrome Official – Available NOW on Munich Syndrome Official's Merchandise channel on eBay!