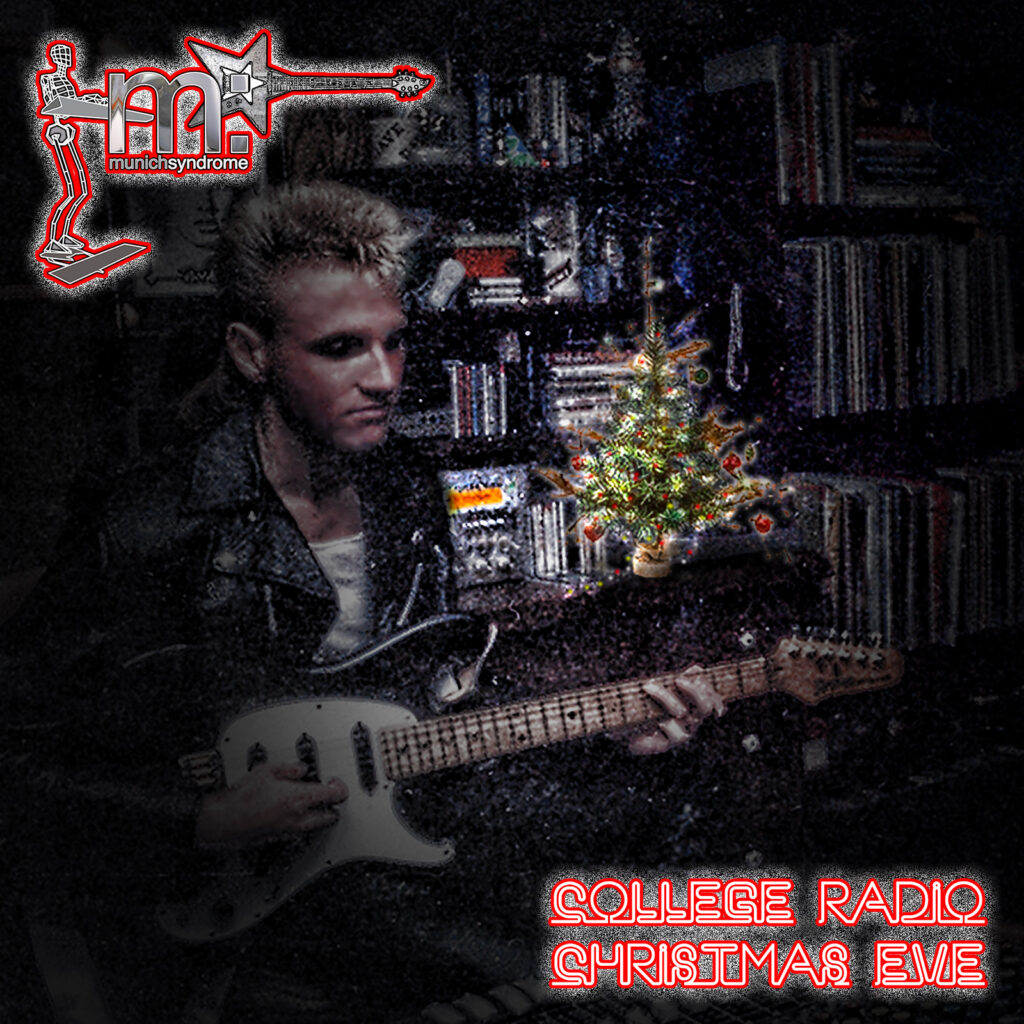 It's been a very busy year with the release of the book, Bad Blood – A Life Without Consequence, along with two full-length albums, GRAY/SCALE, and the soundtrack to the book, Bad Blood. While unplanned, two new songs happened: a Christmas song, College Radio Christmas Eve. A song commemorating a very somber Christmas eve many (MANY) years ago when late one night I discovered a faint college radio station playing alternative and modern rock Christmas and holiday songs. I instantly didn't feel so alone. The other song, Winter Chill, An introspective and contemplative ambient-tinged instrumental for the holidays and winter.
Both songs are available on our Christmas EP along with Memories Drift (It's Christmas), which was first released in 2007. Also included is the unreleased instrumental version of Memories Drift.
We have also released several single tracks and mini-extended plays as the year draws to an end.
The Bad Blood book and album will be available on January 1, 2021.

We're wishing everyone a very Merry Christmas and Happy Holidays for all!